Located in western Pennsylvania, USA, Pleiger Plastics manufactures cast polyurethane products to your specification and need. Our breadth of knowledge and technical expertise is the source you need to create your custom parts efficiently and correctly for durability.
We strive to build long-term business relationships with our customers by offering engineering services, prototyping, cost competitiveness, high quality, and timely deliveries. These deep-rooted business principles have allowed us to provide our customers with "The Pleiger Solution" for more than 35 years.
Put Pleiger Plastics Company's 60+ years of experience with custom molded elastomers to work for you. We are well prepared to engineer, test, and perform custom molding of your foam and urethane parts.
Vulkollan Licensed Processor
As a licensed processor of Covestro's Vulkollan® high-performance elastomer since 1952, we have over 60 years of experience with custom molding and custom cast polyurethane products.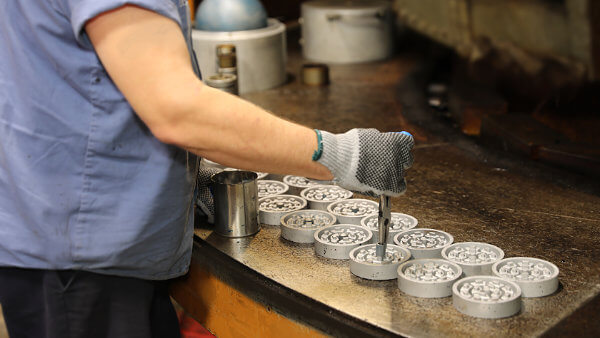 Our Plei-Tech® 95 has general MSHA approval, and our other polyurethanes meet FDA requirements for dry food and wet food products. Lubrithane® excels in belt scraping applications, and we produce molded foam and urethane for automotive bushings, doctor blades, squeegees, and mechanical couplings.
We provide engineering, testing, and production of custom molded cast polyurethane products parts for industrial and commercial applications, including snowplow cutting edges, conveyor scrapers, and precision plastic balls for check valves.
Effective Solutions to Complex Problems
Our business partners receive cost-effective solutions to complex problems. We have engineering services to design or redesign molded parts for optimal performance and moldability. From there, we can produce low-cost prototypes for field testing and select the best material for the application.
Pleiger Plastics' complete on-site testing lab ensures that our cast polyurethane products meet our published specifications. These lab services can also identify existing molded elastomers to determine an economical substitute.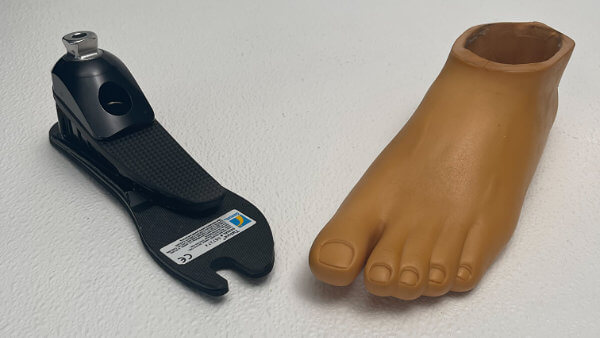 Our services are combined to optimize design and performance to mold longer-lasting products for delivery anywhere in the world effectively. We are the solution.
With custom polyurethane molding under our Plei-Tech® trade name, we produce shock-absorbing dampers and vibration isolators, including damping bumpers, shock absorption pads, and spring rubber parts.
Whether your business is airport snow removal, mining, screen printing, or racing the NASCAR and mountain bikes circuits, Pleiger Plastics Company is prepared to cast polyurethane products to fill all your requirements.
Custom Polyurethane Products