Cut and abrasion resistance are two areas where Pleiger Plastics' Plei-Tech® polyurethane scrapers shine. Even our commodity grade polyurethane will last longer than rubber in most applications. Depending on the Plei-Tech® compound selected, it is not uncommon to have a service life seven to ten times longer than steel or rubber.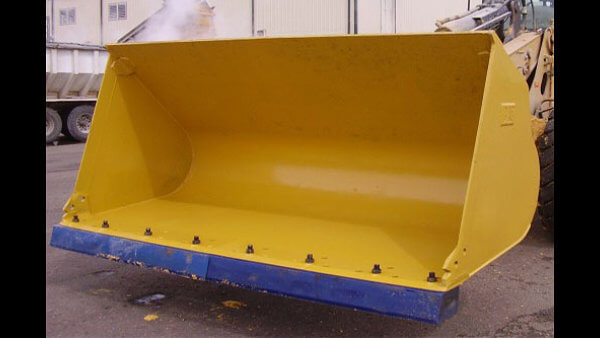 Garbage Transfer Polyurethane Edge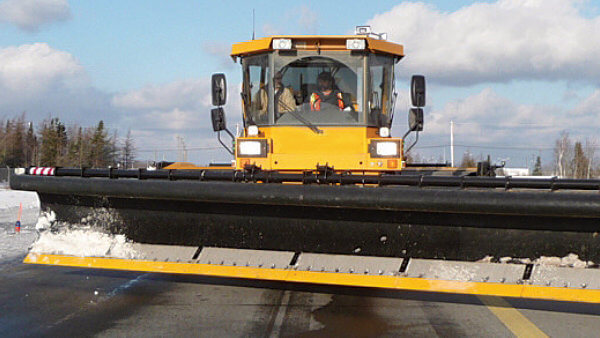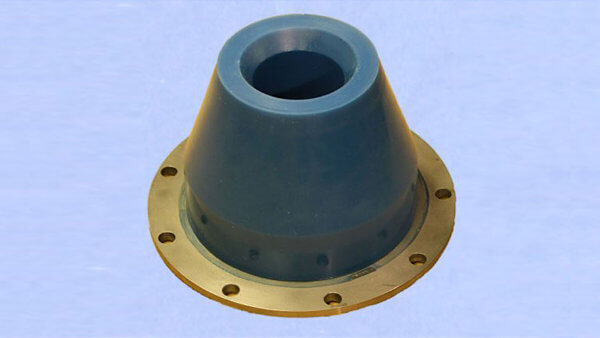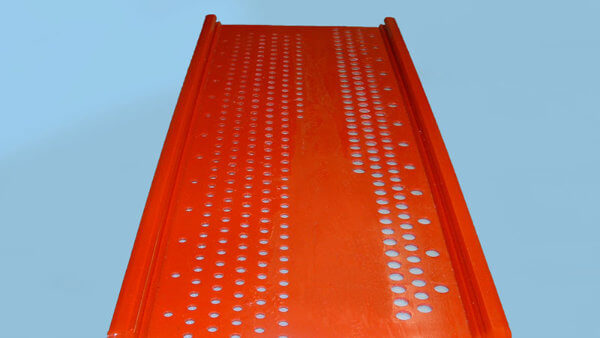 Aggregate Classifying Screen
Our success in producing quality wear-resistant parts is accomplished by combining dynamic performance with cut and abrasion resistance. The resulting compound is used for snow plow cutting edges, high speed conveyor scrapers, construction equipment, chute liners, doctor blades, and industrial squeegees.
For more information on Pleiger Plastics' polyurethane scrapers & wear parts, please contact us today.