Plei-Tech® custom-molded polyurethane bumpers are frequently used in demanding applications requiring shock absorption, vibration dampening, and noise reduction. Standard urethanes that do not exhibit excellent dynamic performance, low compression set, and high cut and tear resistance will quickly fail in these vibration-damping applications.
Polyurethane Bumpers That Are Both Spring and Damper in One
One can think of solid polyurethane bumpers as a highly viscous hydraulic system without the cylinder and pumps. The urethane moves and returns much like oil would. Solid polyurethane bumpers act as both spring and damper in one, slowly absorbing impacting energy, absorbing some kinetic energy, and returning the impacting object to a desired position. The ability to adjust the energy being absorbed is one of the best traits of polyurethane. The energy absorbed can be related to rebound, or coefficient of restitution in harder durometers, in which rebound can be in single digits or up to 70+%. Energy absorption typically turns into heat, so only the highest-performing urethanes can perform well as solid bumpers.
We can design, mold, and test shock-absorbing solid polyurethane bumpers to develop stress/strain (compression/deflection) curves required for bumper systems to your specifications. Shock-absorbing applications are both common and highly variable since they can include prosthetics, coal car draft gears, and more. Equipment bumpers can be designed for shock absorption on loads from 1 to 200,000 pounds.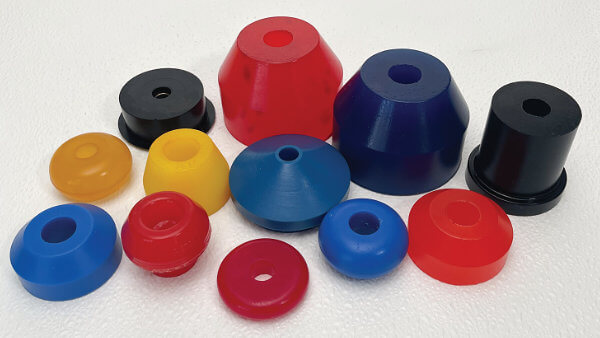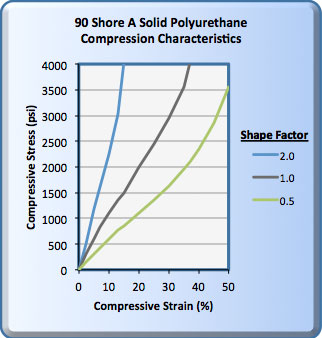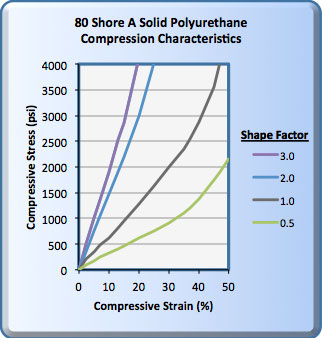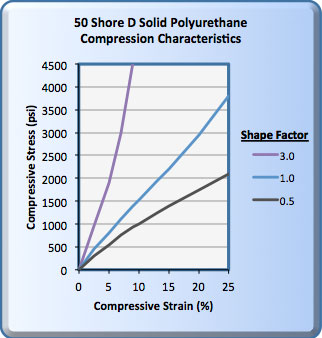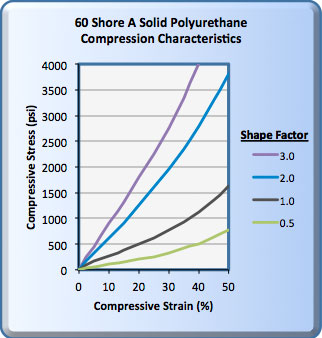 Used in Shock-absorbing Applications or Vibration Absorbers
Polyurethanes under the Plei-Tech® name are based upon PPDI, NDI, and TDI and are typically used in shock-absorbing applications or vibration absorbers. Our polyurethanes can vary in durometer, configuration, and chemical makeup to offer the best shock absorption performance, depending on your requirements.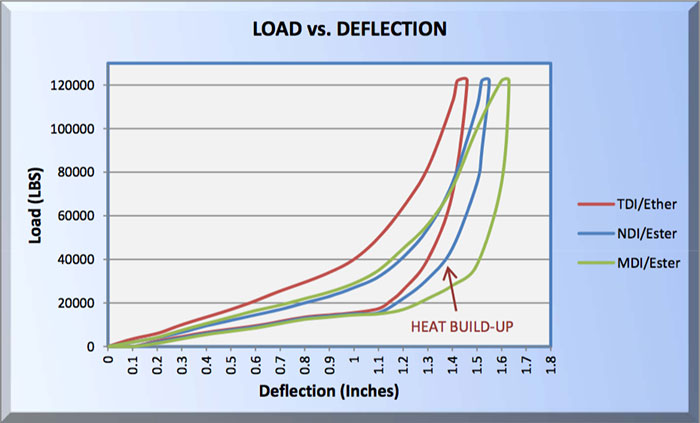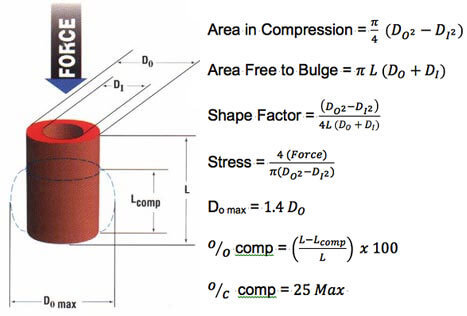 Shape factor and durometer are the two criteria that most affect the spring rates of elastomers. Various durometers and shape factors can achieve a wide range of spring curves. The shape factor is the area in compression divided by the area free to bulge. Unlike foam, solid polyurethane bumpers will bulge up to 40% diametrically, which may affect spring rates if the component is captured and not free to expand.
In compression, it is essential to note that, unlike foam, solid elastomers have a very short linear spring curve before the spring rate dramatically increases, and solid urethane bumpers can be regularly compressed to 15%, occasionally to 25%, before suffering lasting damage. Similarly, spring rates relative to shore A change significantly after 85A and are more linear in shore D bumpers.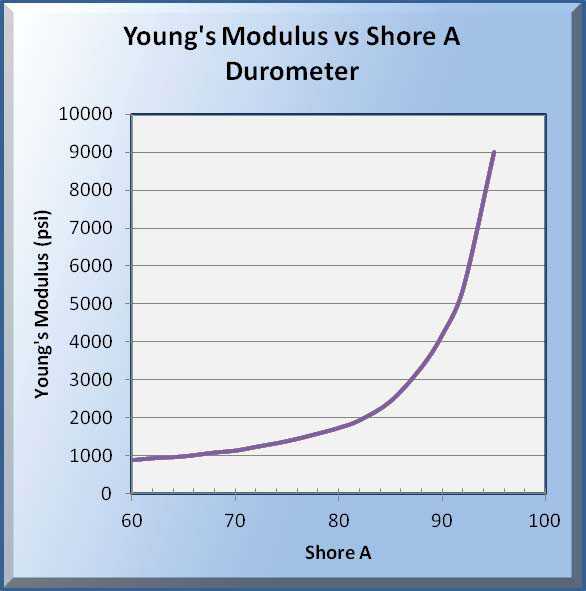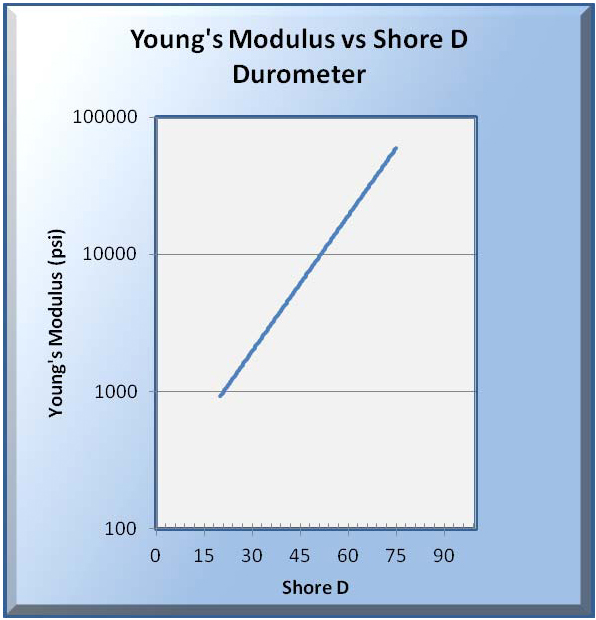 Solid Polyurethane Bumper Part Advantages
Solid urethane parts have the advantage of high load-carrying capabilities and low mold costs and can be produced in an infinite variety of shapes tailored to every application.