Pleiger's Plei-Tech® polyurethanes are the ideal choice for mechanical power transmission couplings due to the wide variety of physical properties that can be achieved. Our power transmission couplings feature high performance polyurethane providing outstanding durability and integrity.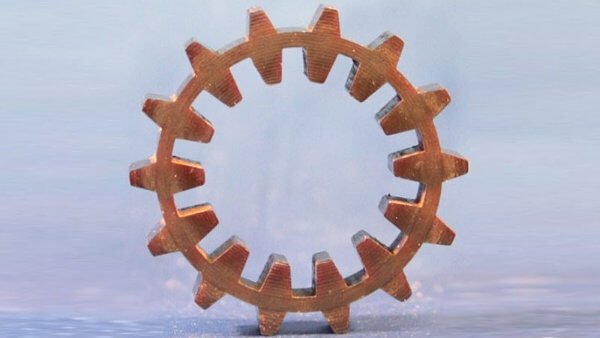 Power Transmission Coupling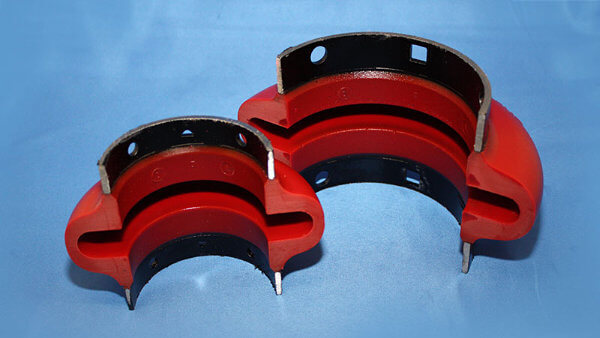 Steel Insert Bonded in a Power Transmission Coupling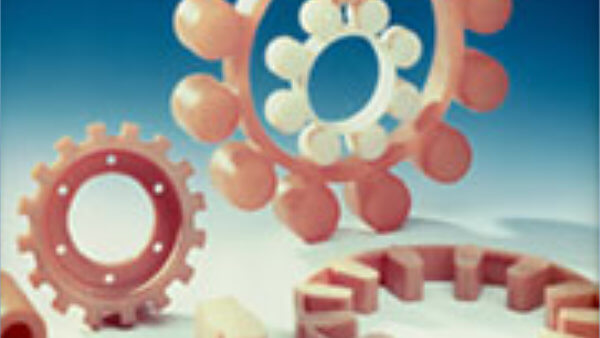 Power Transmission Coupling
Vulkollan® is the first choice for mechanical couplings because of its excellent hysteretic/dynamic performance and mechanical properties. Plei-Tech 95 is a strong second choice because of good dynamic properties and mold-ability.
Utilizing one of our Plei-Tech® compounds in durometers from 60A to 75D, or in an elastomeric foam, a functional solution to your power transmission needs can be realized.