Pleiger Plastics custom molds its Plei-Tech® polyurethanes into a wide variety of configurations. From the mildest to the most severe applications from simple to complex designs, a Plei-Tech® compound can be selected to meet your custom molded polyurethane application. Put Pleiger's 60+ years of custom molding experience to work for you.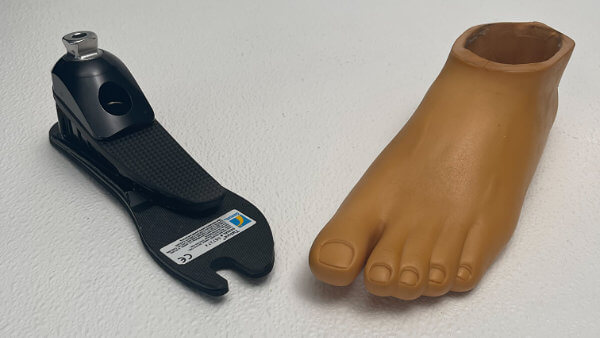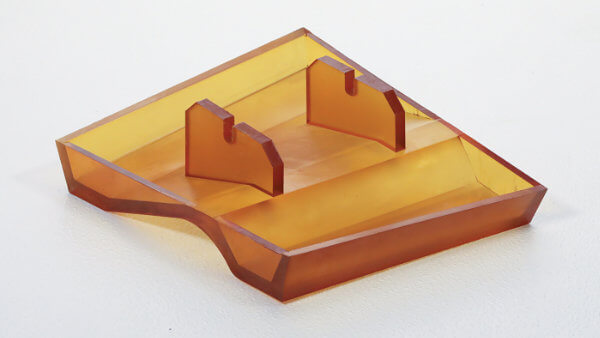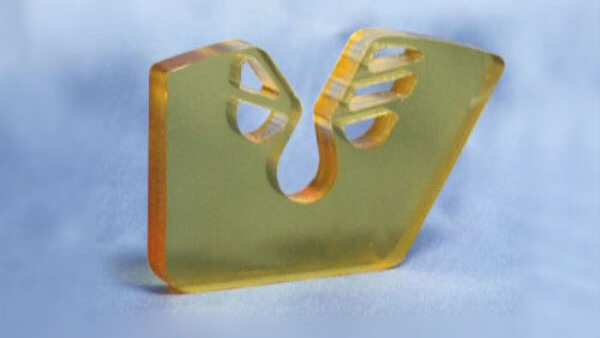 Custom molded polyurethane parts commonly molded by Pleiger include: damping foam bumpers, impact beds, precision plastic balls, hydrocyclones, corrugated box rollers, cutting bars, conveyor belt scrapers, bending tools, load wheels, vibration isolators, and pump parts.
To ease production from start to finish, custom molded parts and tooling are designed in-house and rapid prototyping is available. Clients also have the flexibility of having their parts cast to size, die-cut, or machine finished. This Pleiger Solution works to avoid unnecessary production costs for our clients.
Pleiger offers over 20 different urethane compounds that enable us to not only meet performance requirements of our customer, but offer a competitive price as well. Whether it is high temperature, FDA or MSHA specifications that are needed for your application, Pleiger can provide the custom molded urethane that you need.
In addition to molding solid polyurethane, Pleiger also custom molds Polyurethane Foam. Our Plei-Tech® 15 Foam is unsurpassed for high-frequency shock absorption, impact protection, and vibration damping.