Pleiger Plastics, a polyurethane manufacturer of custom molded parts, offers its business partners cost-effective solutions to complex problems by providing full-service custom molding.
The Pleiger Solution
The Pleiger Solution lets our clients build the framework for a successful molding project, beginning with short turn-around quotes. At times it's difficult to plan when a unique part is needed. Our Pleiger Solution makes it easy for you to tell us what you need while we design, engineer, and craft a urethane part of the highest quality.
Realizing that every application has unique performance requirements, Pleiger's selection of high performance polyurethanes has evolved to include MDI, TDI, NDI, and PPDI hard segments and polyether, polyester, polycarbonate, and polycaprilactone soft segments to design a polyurethane system for the most demanding applications. This vast array of materials allows Pleiger Plastics to offer value added engineered solutions that optimize performance and cost requirements.
Comprehensive Services from a Custom Polyurethane Manufacturer
As a polyurethane manufacturer, Pleiger provides engineering services for clients to design, develop, and manufacture urethane parts that exceed performance requirements. Our engineering has resulted in business partners filing for many patents on their newly developed urethane parts.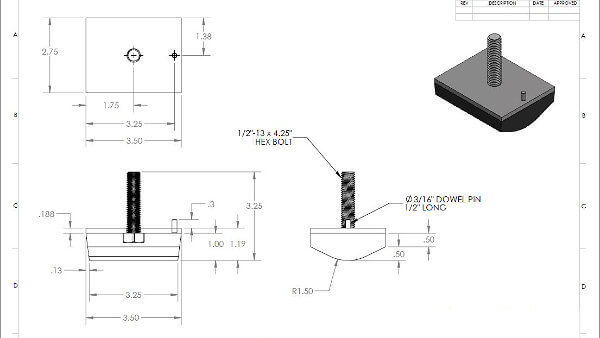 Design
Whether designing parts from napkin sketches or refining designs in 3‐dimensional CAD files, we strive to understand each application's requirements. From birth to a final analysis, the entire service life is analyzed to fully understand how a part is used and how it can be improved.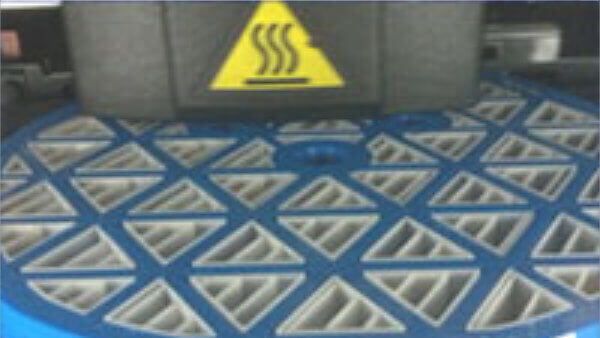 Prototyping
Pleiger engineers use the new part design to offer rapid prototypes at a reasonable cost. Our polyurethane prototyping utilizes machined metals, FDM, SLA, and SLS to provide the prototypes in conjunction with the cast urethane process. The customer can further refine their product and perform tests without significant tooling investments and an entire production run.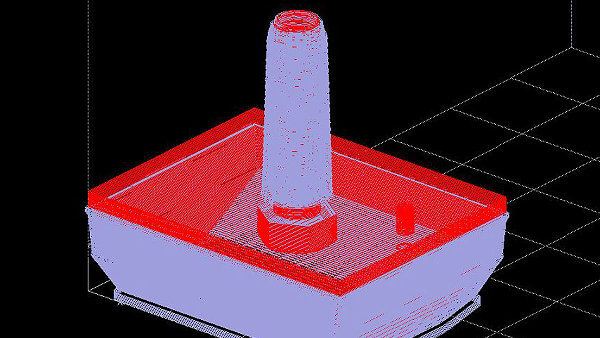 Engineering
Pleiger offers engineering services to design or re-design urethane molded parts to optimize performance and moldability. Once designs are finalized, low-cost prototypes are produced for field testing and selecting the best material for the application.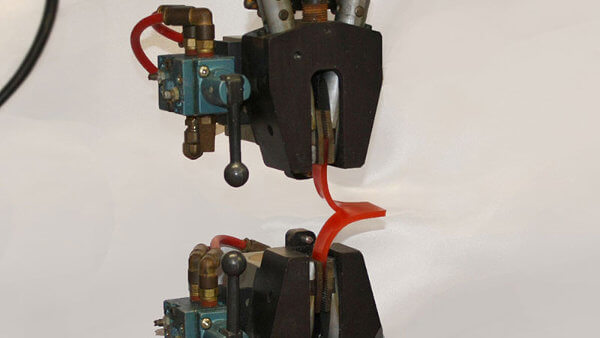 Testing Laboratory
Our complete on-site testing lab ensures that all polyurethane products manufactured by Pleiger Plastics meet our published specifications. These lab services can also identify existing molded elastomers to determine if there is an economical substitute.
Pleiger Plastics' polyurethane manufacturing services are combined to optimize design and performance, leading to effectively molded, longer-lasting products for delivery anywhere in the world.