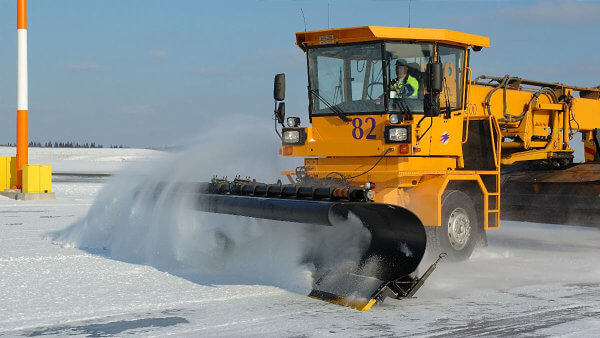 News You Didn't Know You Needed
Product Spotlight: Snowplow Cutting Edges
Table Salt Could Be the Secret Ingredient for Better Chemical Recycling
Read Past the Headlines When It Comes to the Labor Market
Top 10 Plastics Developments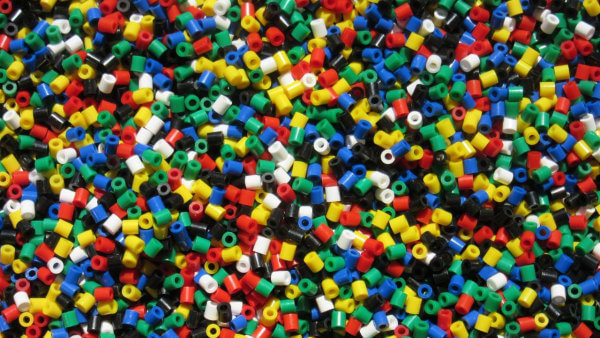 News You Didn't Know You Needed
Product Spotlight: Engineering Services
Why Manufacturing Leaders Should Embrace Data-Driven Manufacturing
Flooding the Market with Cheap China-Made Machinery, Who Benefits?
Sustainable Plastic Made More Compostable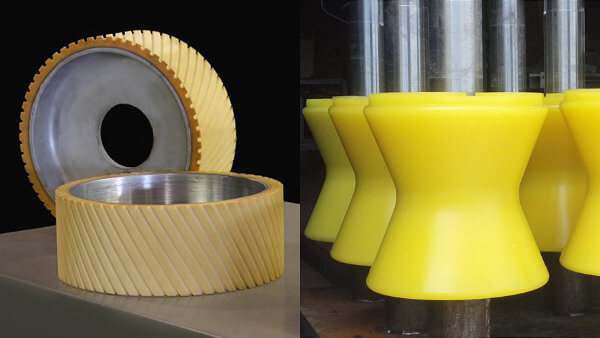 Check Out Our Other Polyurethane Products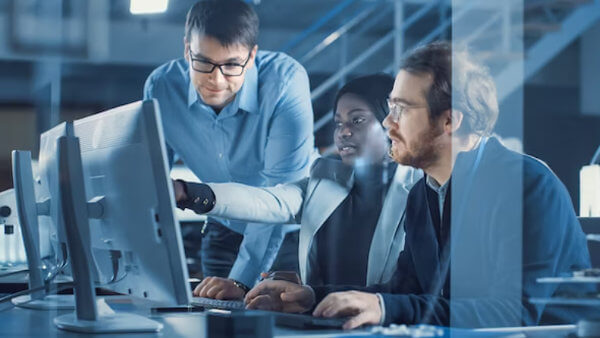 News You Didn't Know You Needed
Featured Products: Durometer Gauge & Hardness
Why Manufacturers Are Using a New Approach to Roadmapping
5 Ways Engineers Can Be More Sustainable
Eye-Popping Data You Probably Didn't See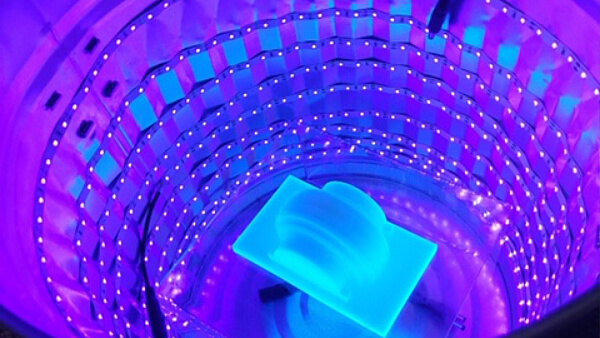 News You Didn't Know You Needed
Featured Products: Custom Polyurethane Products
Top Technological Advancements To Watch In The Manufacturing Industry
Mass Production: The Pros and Cons of This Common Engineering Practice
Breaking Down Walls to Build e-Factories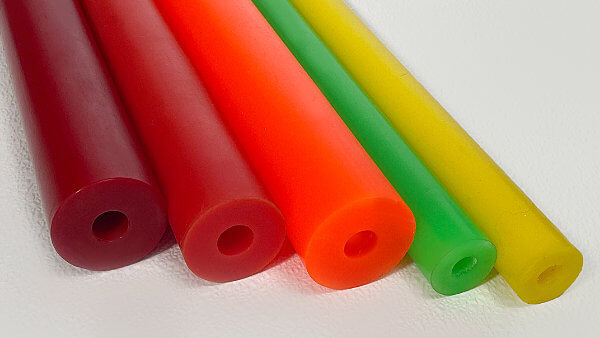 News You Didn't Know You Needed
Featured Products: Stock Shapes-Rod, Sheet, Tube & Bars
The Five Most Modern Cities in the World
Why Smart Interconnection Is Essential for Building the Factories of the Future
Fungi Makes a Meal of Hard-to-Recycle Plastic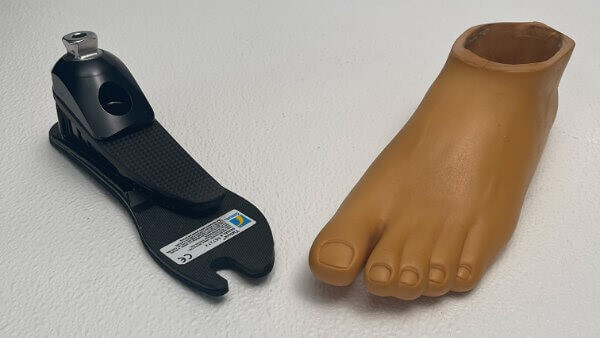 Effective Solutions to Complex Problems: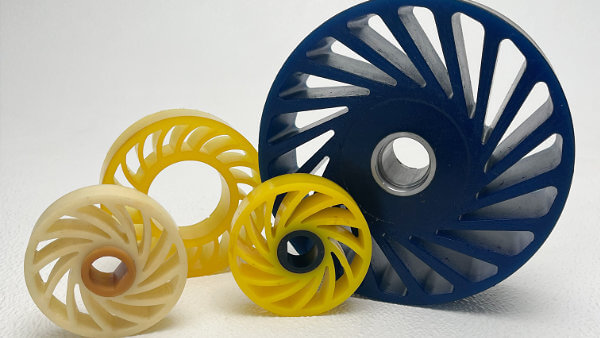 News You Didn't Know You Needed
Featured Products: Polyurethane Rollers & Wheels
Material Management: A Critical Aspect of the Supply Chain
Technologies are Disrupting the Manufacturing Industry
"Very High" Accuracy – Machine Learning Helps Separate Compostable From Conventional Plastic Waste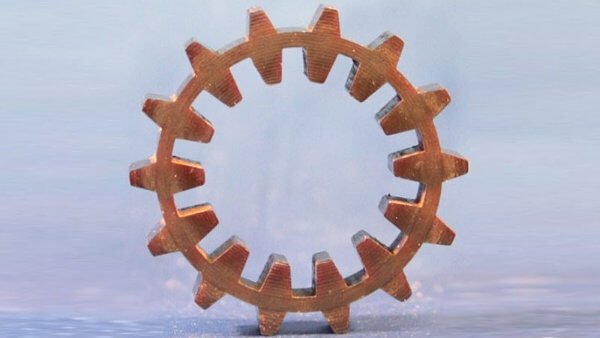 News You Didn't Know You Needed
Featured Products: Mechanical Power Transmission Couplings
What Are the Differences Between Preventive and Predictive Maintenance?
Researchers Build Hard, Self-Healing Plastic That Can Be Reshaped and Recycled
A Wholly Sustainable Plastics Economy is Feasible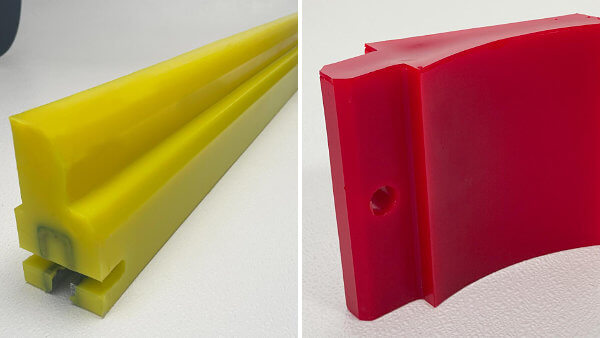 News You Didn't Know You Needed
Featured Products: Scrapers & Belt Cleaners
Artificial Photosynthesis Uses Sunlight to Make Biodegradable Plastic
2023 Outlook: Is This the Year Supply Chains Stabilize?
Digital Transformation: How Manufacturing Is Riding the Cloud to New Heights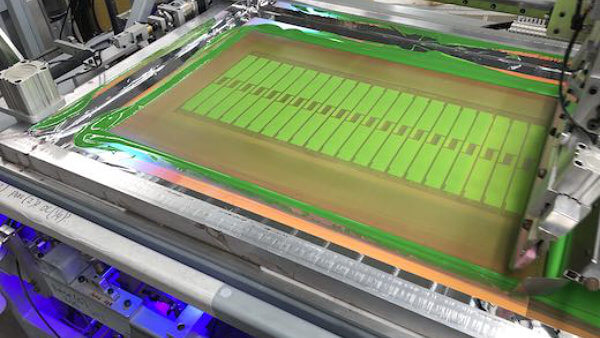 Message from Our President
News You Didn't Know You Needed
Fixing the Broken Supply Chain
Solar-Powered System Converts Plastic and Greenhouse Gases Into Sustainable Fuels
Turning Plastic Waste Into a Valuable Soil Additive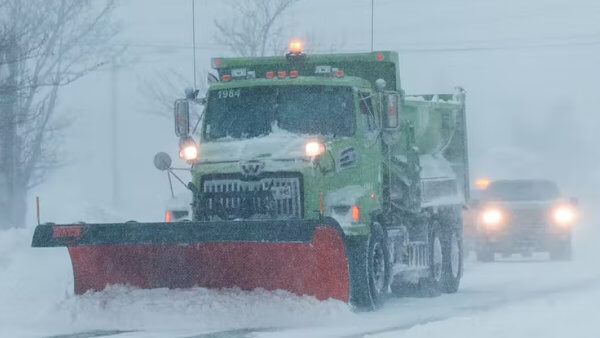 From All of Us at Pleiger Plastics We Wish You a Safe and Very Merry Holiday
It's Time to Prepare for Tractor Trailer Snow Removal
New Process Shows Promise Turning Plastic Trash Into Pharmaceuticals
It's Cheaper to Manufacture Plastic Products in Ohio than in China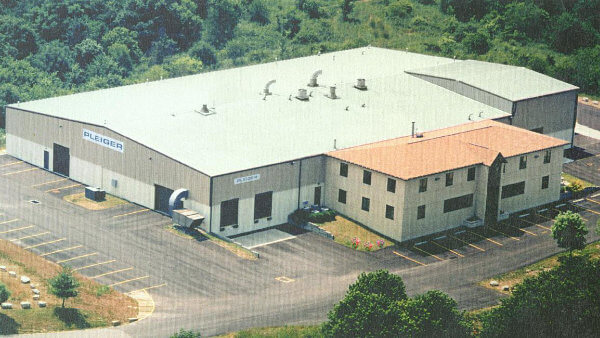 Egg Whites Can Be Transformed Into a Material Capable of Filtering Microplastics From Seawater
Scientists Astonished by Strange Material That Can Be Made Like Plastic but Conducts Like Metal
Scientists Successfully Create Diamonds Out of Bottle Plastic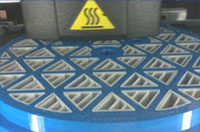 Featured: Prototyping Services
3 Ways the Inflation Reduction Act Impacts Manufacturing
US Manufacturing Roars Back in 2022
First Chemical Recycling Program for Synthetic Turf Launched in US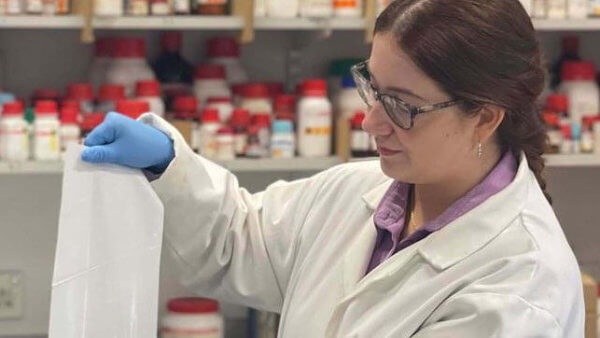 Featured: Meet Our Team
Yikes!: No Pooh-Poohing Poo: Researchers Envision an Extreme Circular Economy
Self-Sterilizing Plastic Film Kills Viruses Using Ordinary Light
The Real Reason: Shining Light on Why Plastics Turn Yellow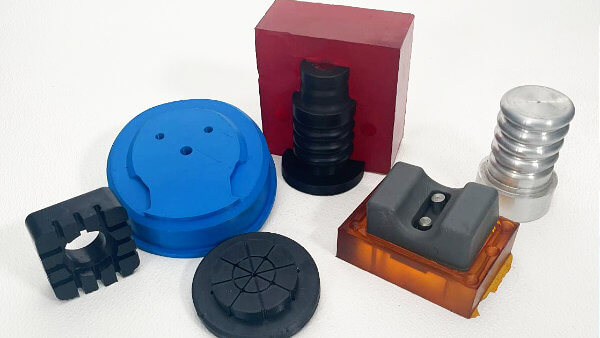 Featured: Custom Polyurethane Products
Engineers Repurpose 19th-Century Photography Technique to Make Stretchy, Color-Changing Films
Plastics' Positive Impact on Climate Change
Is There Another Factory Hiding Within Your Factory?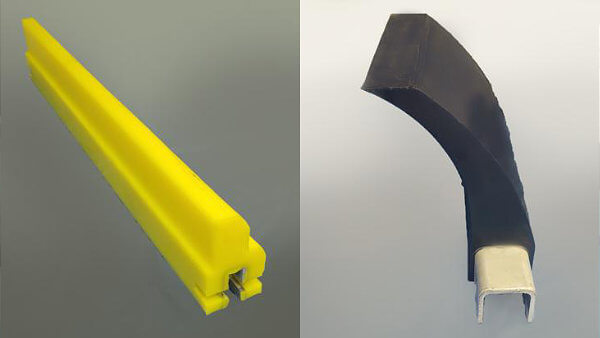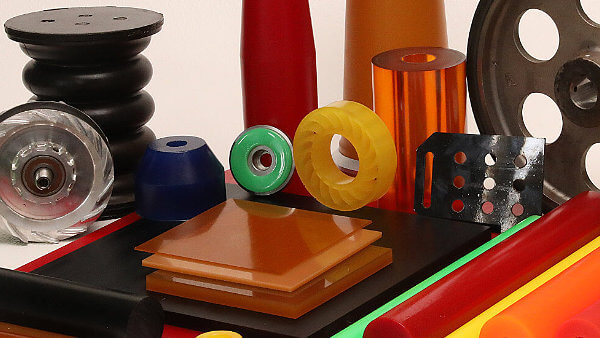 Feature: Take a Look at Our NEW Website
Engineers Create Single-Step, All-in-One 3D Printing Method to Make Robotic Materials
Mitigating the Labor Shortages in Manufacturing With Plant Management Software
New PET-Like Plastic Made Directly From Waste Biomass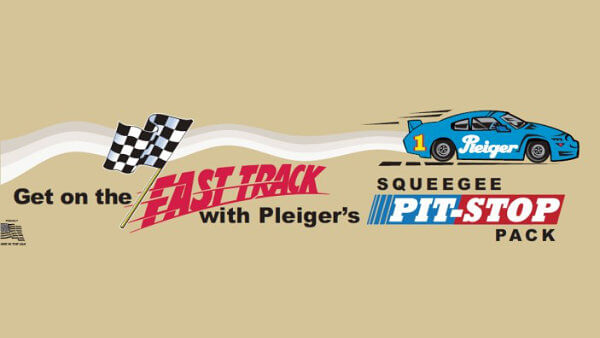 Featured Product: Squeegee Pit-stop Pack
Got Coffee? Here's How to Screen Print With It
Versatile Plastics Inspire Innovations
Chip Shortage Drives Up Payment Card Costs
Plastic-Eating Enzyme Could Supercharge Recycling and Eliminate Billions of Tons of Landfill Waste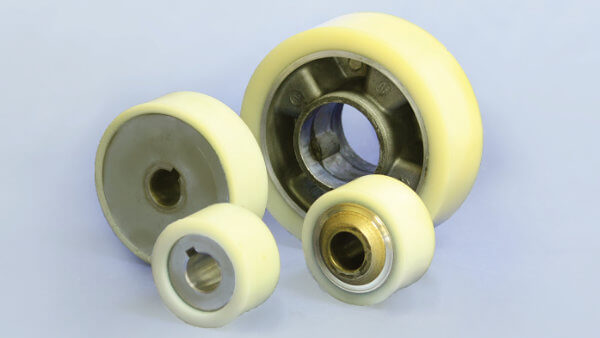 Featured Product: Vulkollan®
Key Trends In Manufacturing Plastic Products In 2022
A Car Made From Recycled Plastic? This Could Be the Future
History of Friday the 13th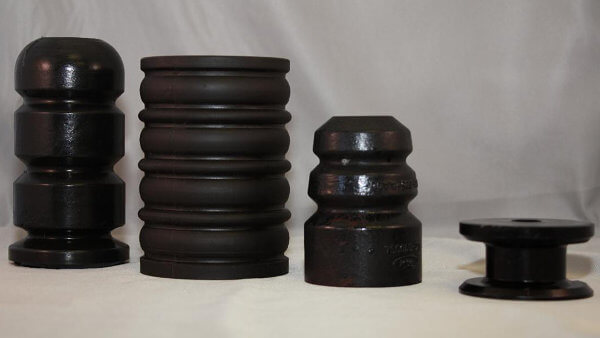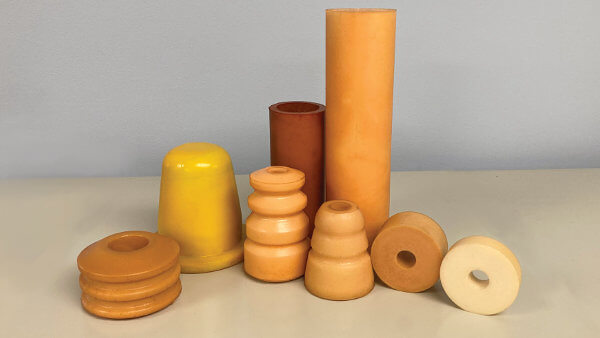 Featured Product: Plei-Tech 15 (Vulkollan) Foam
Shutdowns in China Leave Things Open-ended for Supply Chain Stakeholders
Treated Plastic Waste Good at Grabbing Carbon Dioxide
Major loT Trends to Expect in 2022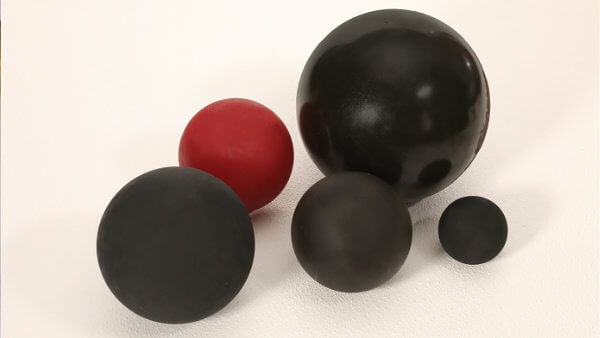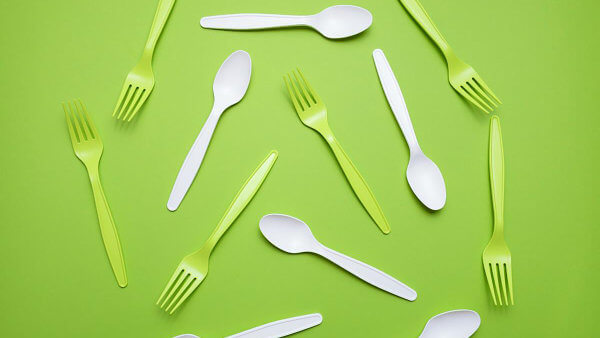 Letter From Our President
U.S. Plastics Pact Calls for Elimination of 11 Products and Materials
Shortages 2022: 5 Products Expected to be in Tight Supply this Year
The Winter Olympics: Going for the Gold by Way of Plastics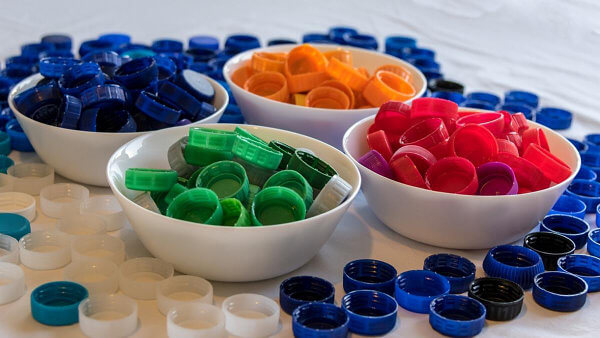 NASA's Webb Space Telescope Successfully Deploys 70-Foot Sunshield – Here's What's Next
Sustainable Food Packaging that Keeps Harmful Microbes at Bay
Breakthrough in Separating Plastic Waste: Machines Can Now Distinguish 12 Different Types of Plastic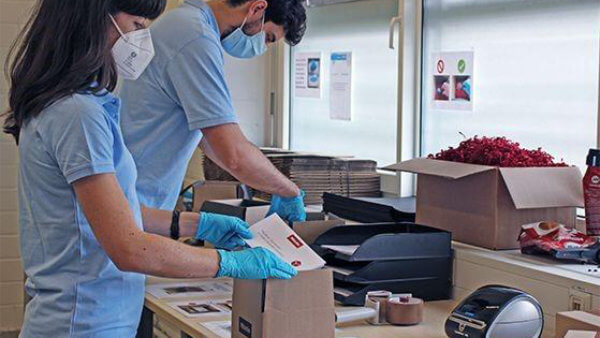 3D Printing Platform Could Shape the Future of Spare Part Production
Supply Chain Chaos to Persist Through to Next Summer
Amazon Making Its Own Ocean Containers, Chartering Ships, Using Smaller Ports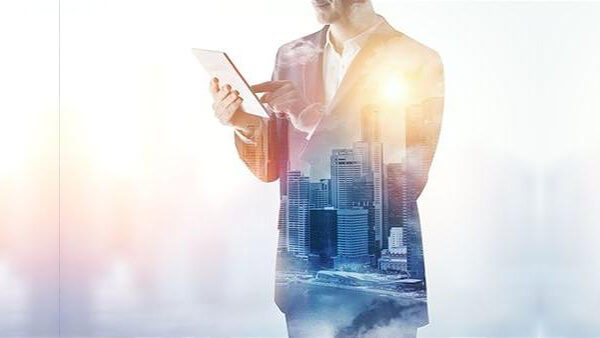 Featured Employee: Ron Beiersdorf
From Medical Applications to Sporting Goods: Biocompatible and Sustainable Plastics
Supply Chain Uncertainty Gives Workers a Chance to Shine
Why The Manufacturing Sector Needs to Go Digital – Quickly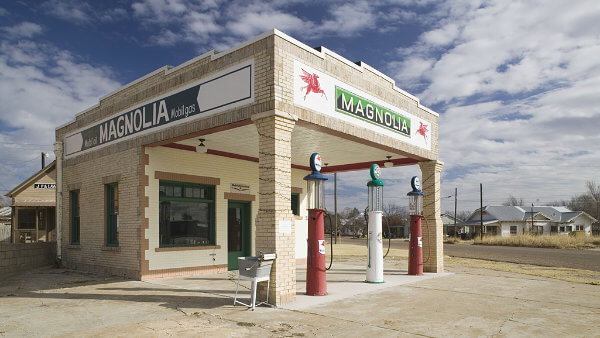 Carbon Dioxide Reactor Synthesizes Martian Fuel
Coronavirus: A Lesson in Supply Chain Risk Management
Return To Work: Dog Owners Will Miss Pup More Than Spouse, Children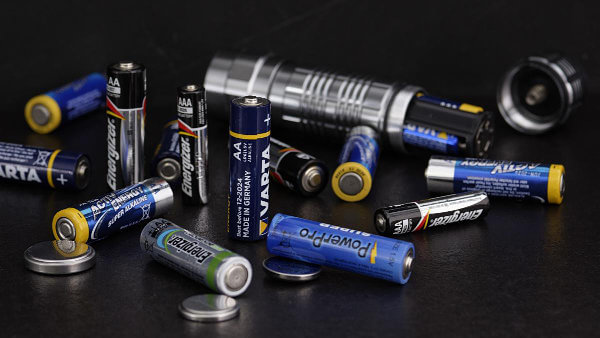 6 Marketing Trends to Prepare For in 2022
Proposed Plastic Excise Tax Would Hurt Consumers Without Fundamentally Reducing Plastic Waste
Plastics Aren't What We Think. New Study Finds They're a Tad Rubbery, Paving the Way for Better Products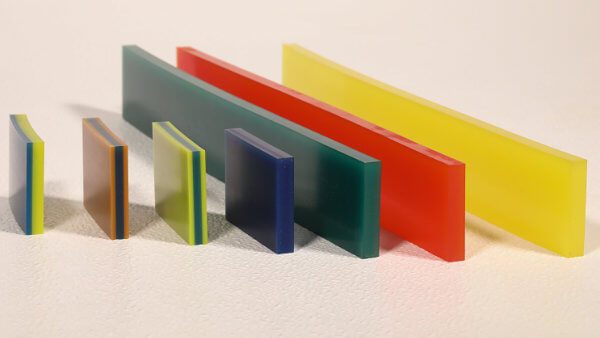 Product Spotlight: Screen Printing Squeegee Profiles
Scientists Develop Tougher, Safer Bicycle Helmets Using New Plastic Material
3D Printing Our Way Out of the Housing Crisis
Microbes Engineered to Convert Sugar Into a Chemical Found in Tires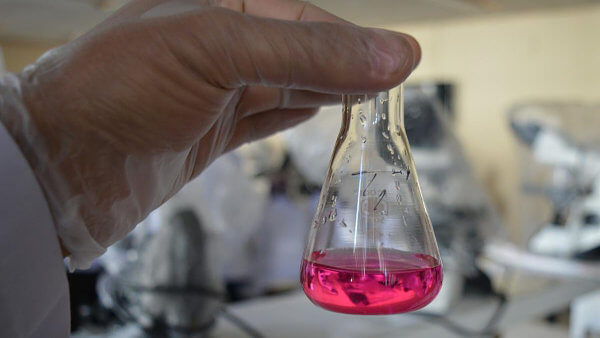 Spotlight: Urethane Molding Methods
Solving the Plastic Shortage with a New Chemical Catalyst
Microbes in Cow Stomachs Can Break Down Plastic – Sustainable Way to Reduce Plastic Litter
How the World Ran Out of Everything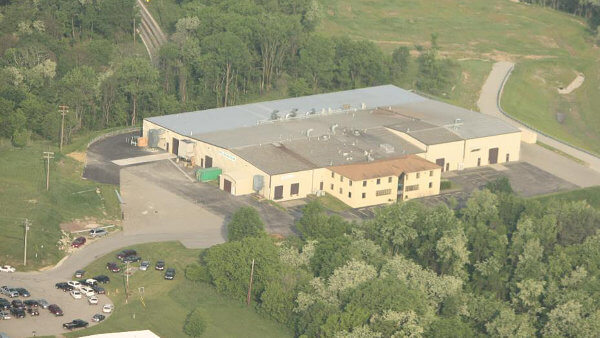 This is Pleiger Plastics' 35th Anniversary!
Innovative New Technology Converts Waste Plastics to Jet Fuel – In Just an Hour
The World's First Ink Made From Air Pollution
'Floating' Swimming Pool Made Possible by Plastics Engineering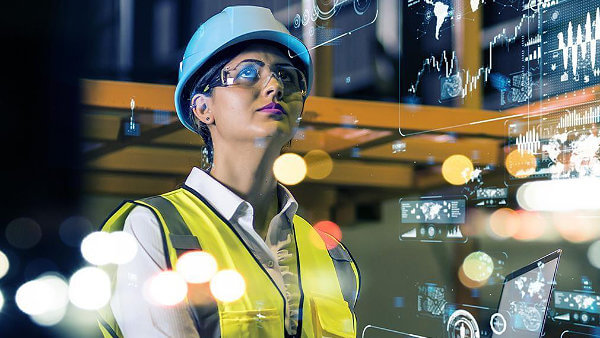 Pleiger Product Spotlight: Plei-Tech® Polyurethanes
Supply Chain News: Plastics, of All Things, Now in Very Short Supply
How COVID-19 Did (and Didn't) Change Automation in Plastics
North American Manufacturing on the Rebound, But Headwinds Are Gathering
Turning Wood Into Recyclable, Biodegradable Plastic
Unique Method to Fabricate Freeform Structures of Thermoplastics in Microparticulate Gels
Manufacturing's Perfect Storm - US Manufacturing Supply Chain Unprepared for Record Surge in Demand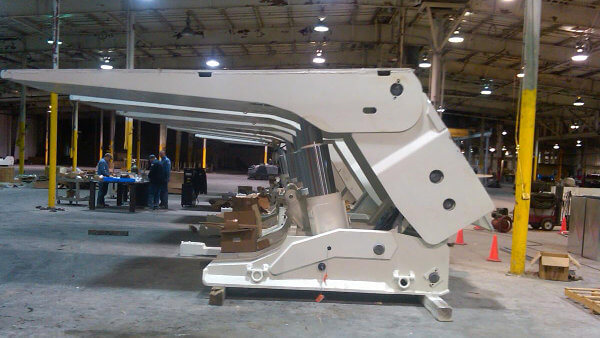 Pleiger Product Spotlight: Leg Pocket Fillers
Leveraging Reverse Logistics is Key to Profits This Year
Plastic Packaging Has the Power to Solve Food Waste Challenges
Life's Rich Pattern: Researchers Use Sound to Shape the Future of Printing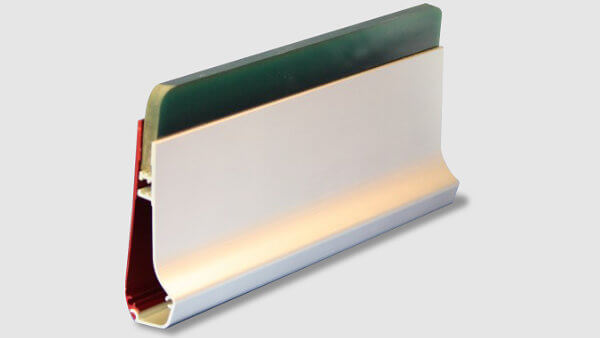 Pleiger Product Spotlight: Screen Printing Squeegees
Molecule from Nature Provides Fully Recyclable Polymers
Catalyst Transforms Plastic Waste to Valuable Ingredients at Low Temperature
Mysterious Organic Scum Boosts Chemical Reaction Efficiency – Discovery May Reduce Environmental Impact of Manufacturing
Letter From Our President
Pleiger Education Spotlight: Durometer Hardness for Polyurethanes
Will 2021 Be the Breakout Year for Additive Manufacturing?
3 Steps to Supply Chain Resilience and Digital Transformation in Manufacturing
6 Challenges Facing Plastics Manufacturing in 2021