Plei-Tech® 15 (Vulkollan®) high-density flexible polyurethane foam parts are excellent for shock absorption of light to medium loads at high frequencies. A cellular Vulkollan® piece can be compressed up to 70% of its original height with minimal permanent set, making it well suited for high dynamic loading. This makes it capable of being used in more unique conditions where impact and noise reduction are considerations.
Plei-Tech® 15 (Vulkollan®) is an open/closed cell polyurethane foam based on Vulkollan® (Plei-Tech® 15) chemistry. Cellular Vulkollan® complements solid Vulkollan® in applications requiring increased deformability and reduced stiffness. Before becoming asymptotic, foam products exhibit linear spring curves over a longer distance than solid elastomers. The spring characteristics can vary with the foam density.
There are many advantages to selecting Plei-Tech® 15 high-density flexible polyurethane foam parts. They exhibit excellent shock absorption, high dynamic load capacity, excellent vibration dampening, noise reduction, and all elastomers' highest modulus of elasticity.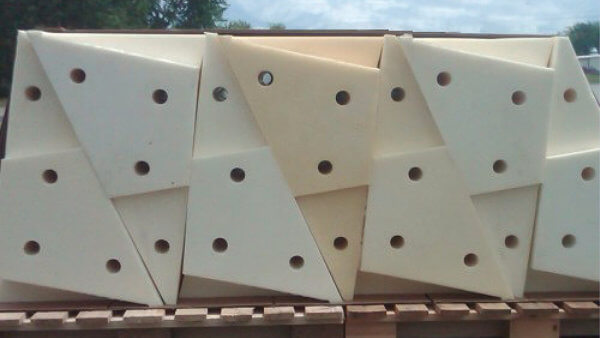 Flexible Polyurethane Foam Structural Insert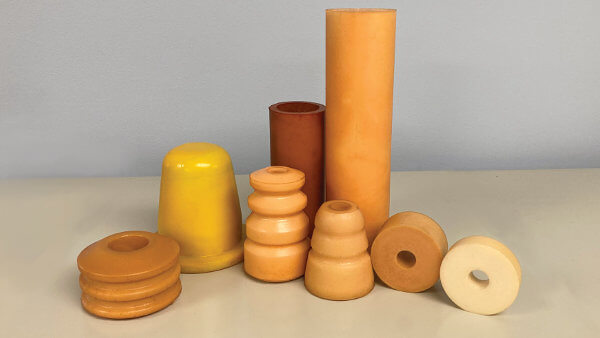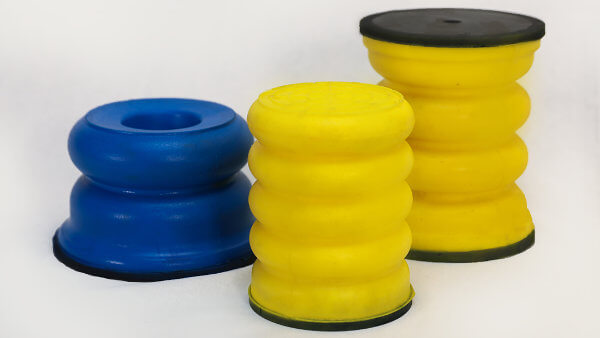 What Does It Mean to Be MSHA Approved?
This high-performance urethane foam is MSHA-approved and has excellent abrasion and cut resistance. Plei-Tech® 15 also performs well in oil and solvent environments. The Mining Safety and Health Administration's (MSHA) Approval and Certification Center (A&CC) approves and certifies certain mining products for use in underground coal and gassy underground metal and nonmetal mines. Technical experts evaluate and test equipment, instruments, and materials for compliance with Federal regulations. Meeting these exacting standards shows our flexible polyurethane foam part's ability to stand up to difficult situations.
When your application is not demanding enough for Plei-Tech 15 foam, our PT-10, 22, 92, and 93 systems can be processed into foam products.
Polyurethane Foam Parts made from Pleiger's foam systems typically weigh between 40 and 4,000 grams; however, parts as large as 40kg have been made. Mold pressures as high as 200 psi require more expensive molds, resulting in lower cycle times.
Where Are These Parts Commonly Used?
Plei-Tech® Flexible Polyurethane Foam parts are available in custom molded shapes and polyurethane rods, foam sheets, and tubes. It is commonly used in industries such as mining, printing, and automotive aftermarket, anywhere where impact and noise reduction is needed.